.
IMPORTANT: SCHEDULE CALL (SEE BELOW) TO DISCUSS YOUR PROJECT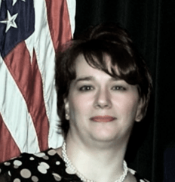 This is what's next … I'd like to talk with you by phone.
A brief call will enable us to get acquainted … and I can answer your questions in the call as well.
To schedule a call, choose your time zone (see below) and then the day and time that works best for you. To speed things along, opt for a same-day call when possible.
Don't see a slot for today? Send me an email and I'll look for an opening. Of course, this excludes weekends, holidays, and evenings. 😉
Regards,
Teena Rose
Certified Resume Writer & Career Coach